Diarmaid's story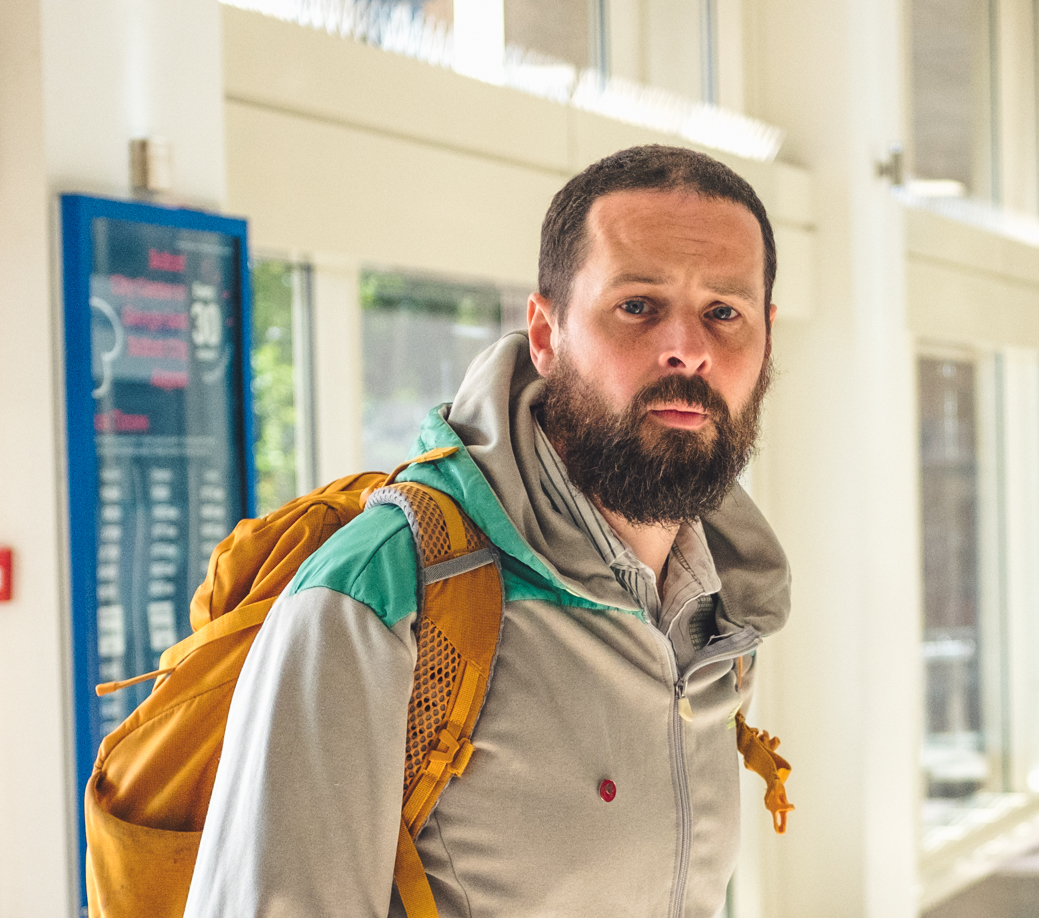 vs Big Pharma
$100+ billion profits
For many years I've worked with allies across the world to ensure everyone living with HIV can access the best possible treatment and care. A huge part of that fight has been the battle against the pharmaceutical companies who wanted to defend their profits rather than allow affordable versions of their medicines to be made available to the millions who need them.
With over 18 million people now alive thanks to medicines that cost less than £100 rather than £10,000 we've made great progress on HIV. But it has become increasingly clear that the problems have not gone away - high prices of medicines for cancer, hepatitis and many other conditions are not only unaffordable in the developing world, they are too expensive for rich countries like the UK.
With the NHS under pressure like never before I wanted to help patients that are affected to put pressure on the people who are really to blame - not the doctors and nurses working so hard under difficult circumstances, but the drug companies that charge sky high prices and the government that lets them get away with it. It's time to defend the NHS and its patients from the profiteering of big pharmaceutical companies.